In a world of hustle and grind, efficiency and productivity, Lottie Holiday reminds us of the things that really matter: beauty, art, freedom, and love. That's why we use a slow-fashion approach to each and every Lottie Holiday piece, made from a passionate crew of predominantly female entrepreneur artisans around the world.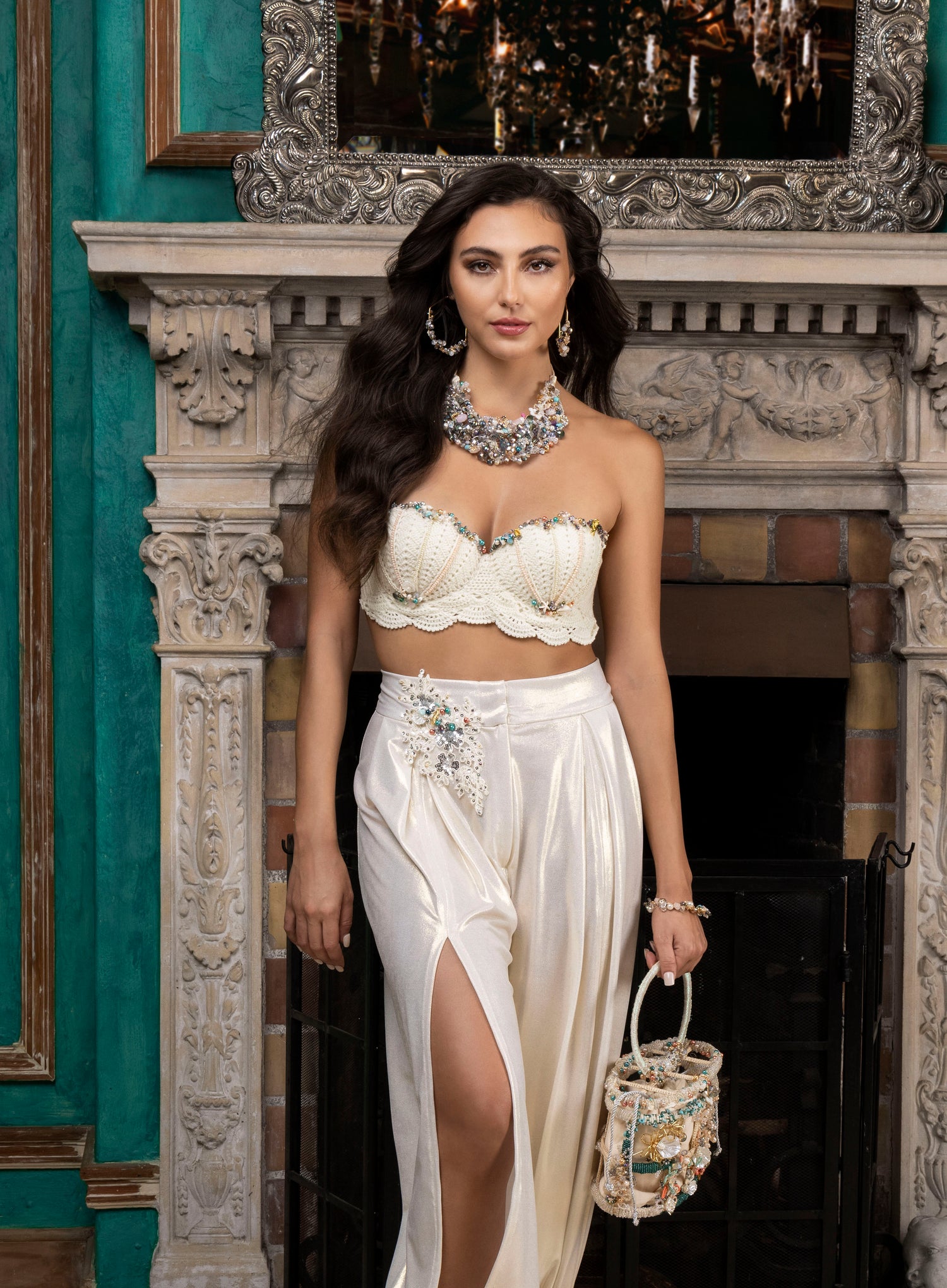 For the adventurous, the sensual, the unique, and the wild at heart.
Lottie Holiday is fashioned for the girl who is fearless in making a statement, the woman who stands in the power of her feminine energy, and dances to the beat of her own heart.
Shop Collections
Vanity, meet Substance.
We believe in cultivating a woman's most powerful self. Everything from our vast color palette to our liberal use of embellishments and natural, rich fibers, enables women to fully embrace their wild feminine essence while uplifting our mother earth. Through the Lottie Foundation, a portion of every purchase benefits our sustainability efforts across the globe.
Feminine energy is the most powerful force on the planet. It is life-giving and abundant. It is, in its nature, both beautiful and sustainable.
It's time to embrace all of you.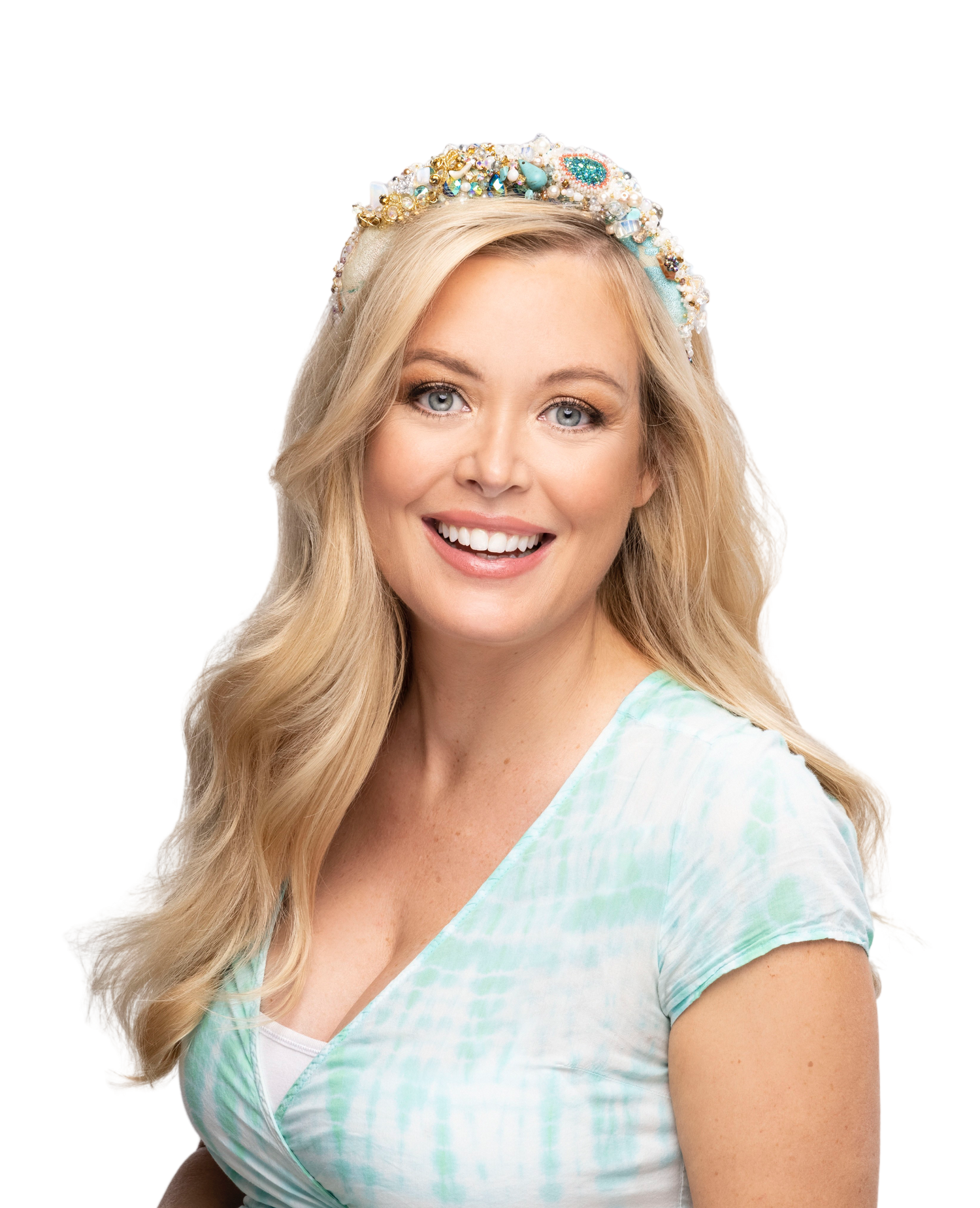 Love, Lottie
Charlotte Marin is the founder, creative director, and designer behind Lottie Holiday. She has forever been inspired by the sea, finding her calling starting as a lifeguard, eventually earning double masters degrees in the Marine Sciences, and founding a swim school for kids before embarking on Lottie Holiday. One might say she's a living mermaid, especially with a last name like Marin. She is deeply passionate about sustainability and uses fashion as the vehicle to do her part, give back and embellish the feminine spirit.